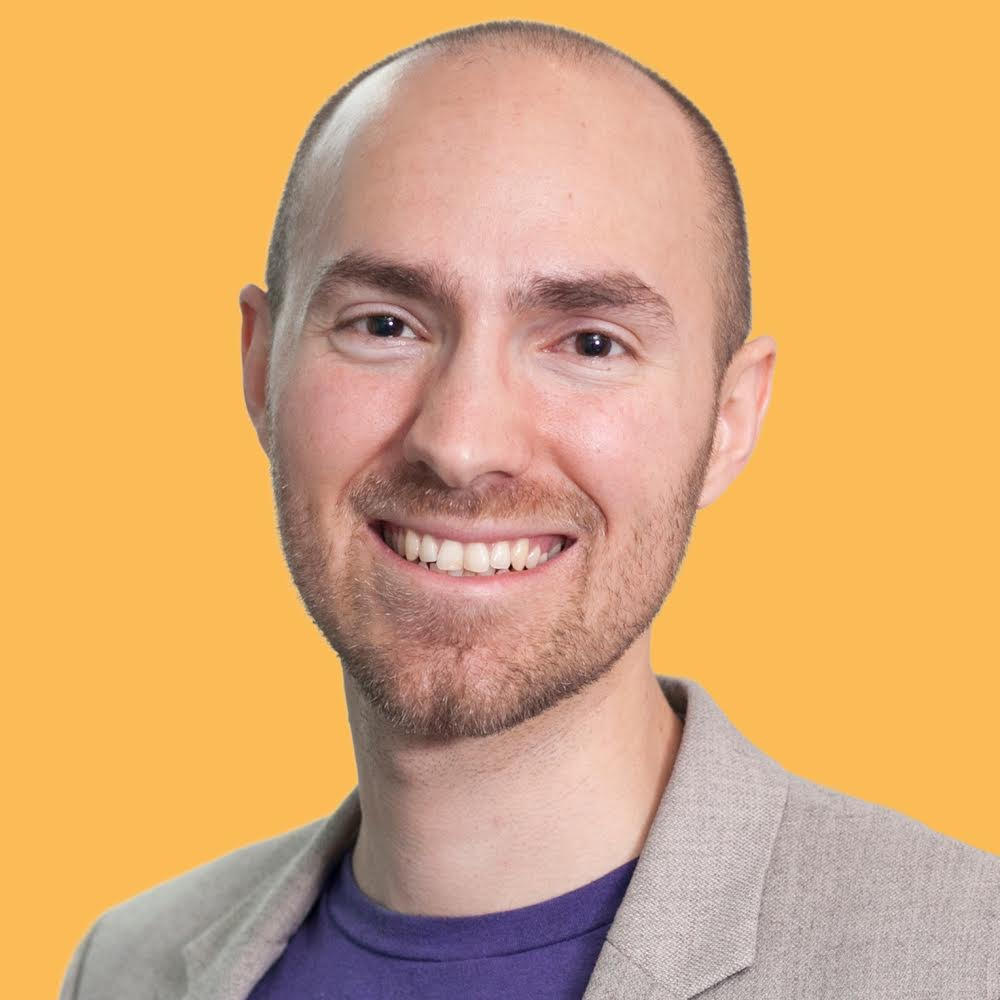 Hey, I'm Jeremy Dalton
I'm the author of a book called Reality Check, the Head of Metaverse Technologies at PwC UK, and a global keynote speaker. Below you'll find a summary of my activities in this space. Happy perusing!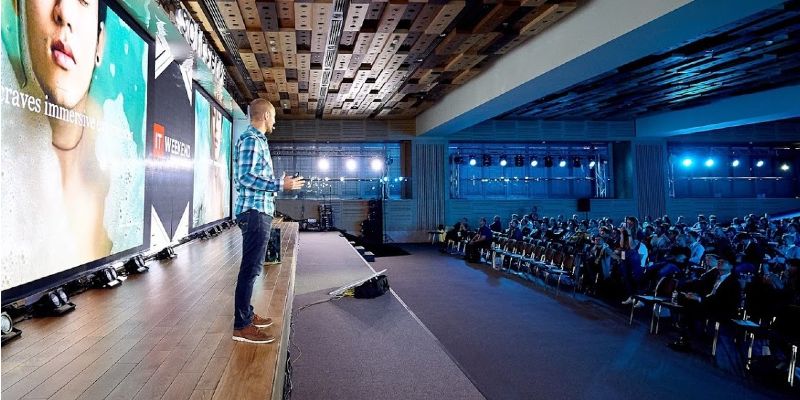 Looking for a speaker?
I've given talks all over the world on the subject of metaverse technologies, VR/AR/XR, innovation and intrapreneurship
Reports, studies and data on XR I've authored or contributed to
XR and metaverse projects I've led
Book some time to chat
I've advised startups, large corporations, governments, NGOs, and academic institutions on the use of virtual reality, augmented reality and other metaverse technologies. If you'd like to get in contact, feel free to book some time in my diary using the calendar below.
There is one more thing — it's been emotional